Shanghai Soap Co., Ltd. is a professional enterprise that integrates R&D, production, sales and service into personal cleaning products, household cleaning products and fabric cleaning products. The predecessor Shanghai Soap Factory was founded in 1923 and has a history of more than 90 years. In 1990, it was rated as a national first-class enterprise. The company has many well-known brands such as "Bee Flower", "Fan Brand", "Shanghai Soap", "Shanghai Yao Soap", "Mejiajing" and "Guben".
The company inherits the brand of 100 years and adheres to the differentiated competition of core technology products. The quality is adhered to, driven by innovation, and gradually transforms from independent production enterprises to brand and service enterprises. The company adheres to the cooperation of production, education and research to promote the transformation of patent achievements into product innovation. Pay attention to production supply chain management and effectively control operating costs. Actively use new sales channels such as the Internet to accelerate the market penetration of branded products. Actively explore overseas markets, seek cooperation and win-win, so that "Bee Flower" sandalwood soap, "Scallion" laundry soap, "Shanghai medicated soap" and other products sell well in overseas markets to more than 40 countries and regions around the world.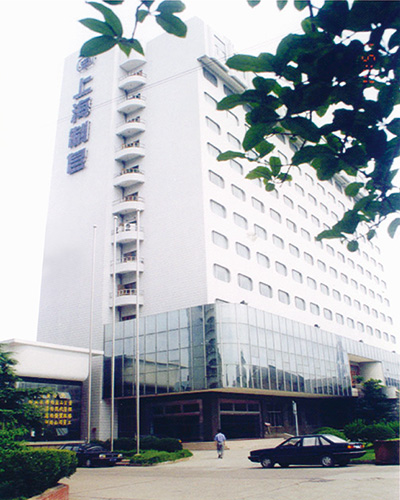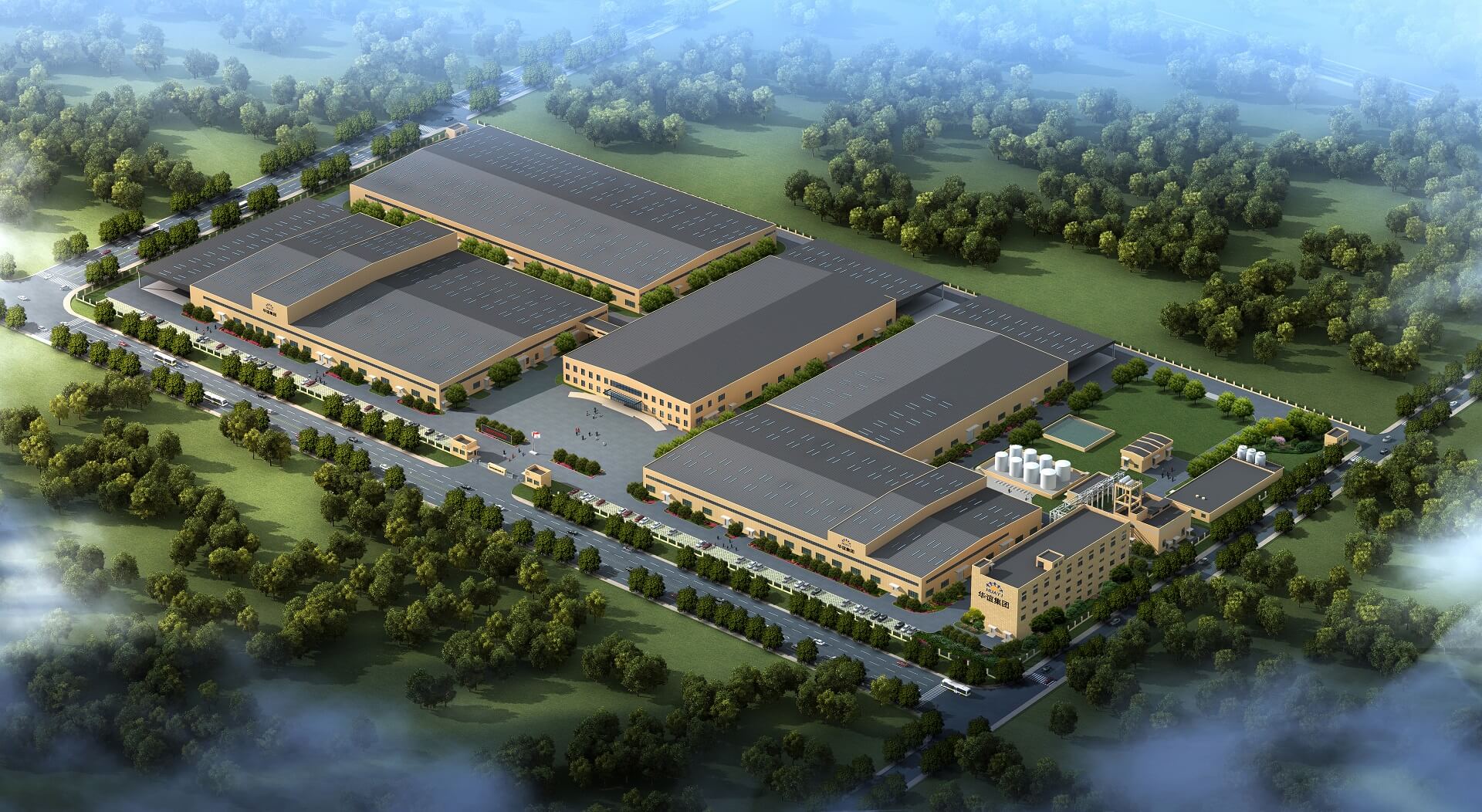 Shanghai Soap Ma'anshan Production Demonstration Base
The company adheres to the consumer market-oriented, establishes a complete product database, pays attention to the experience of products to consumers, and actively promotes the core values of safety, health and environmental protection of Shanghai soap products, with innovative, unique and individualized product expressions, brand claims. A good attitude towards life, leading and satisfying the consumer market to ensure the healthy and sustainable development of the company.